Transport of waste and chemicals
We will supply you with clean chemicals and remove your waste
---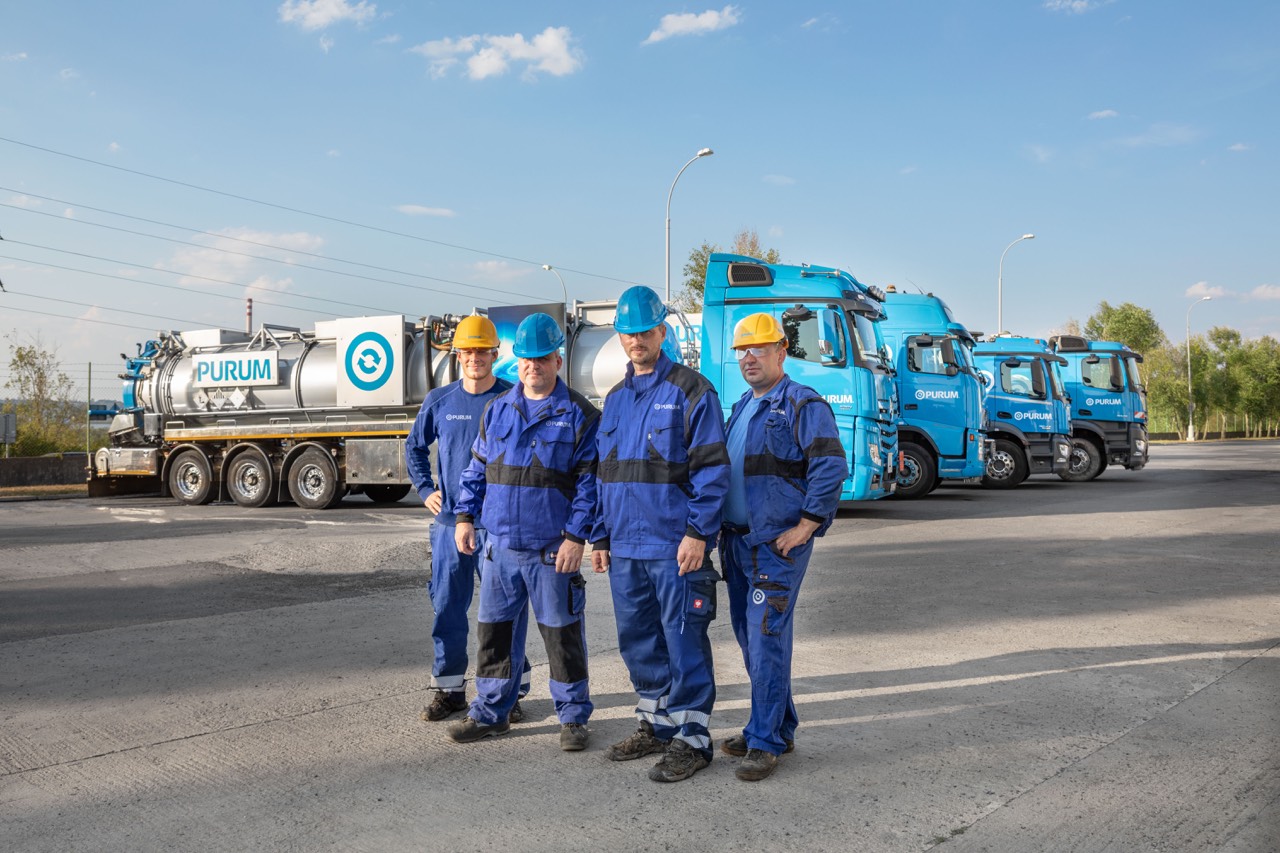 The Purum ADR-TRANS division provides national and international transport of liquid chemicals and waste pursuant to the ADR standard. We supply clean chemicals to your production all over Europe, and remove all the waste and waste materials, which we ecologically process in our facilities. All under one roof of Purum.
Service includes
Transport logistics in Slovakia, Czech Republic and Europe

Transport of chemical substances and removal of waste

Waste treatment in our own facilities

Just-In-Time services

Export authorization for transboundary shipments
We provide services related to the transportation of waste and chemicals for almost every industry. From the most prevalent automotive industry, through the chemical, energy, processing and food industries. We collaborate with large multinational corporations, but also with local companies and small independent business owners, we also provide services to the state administration.